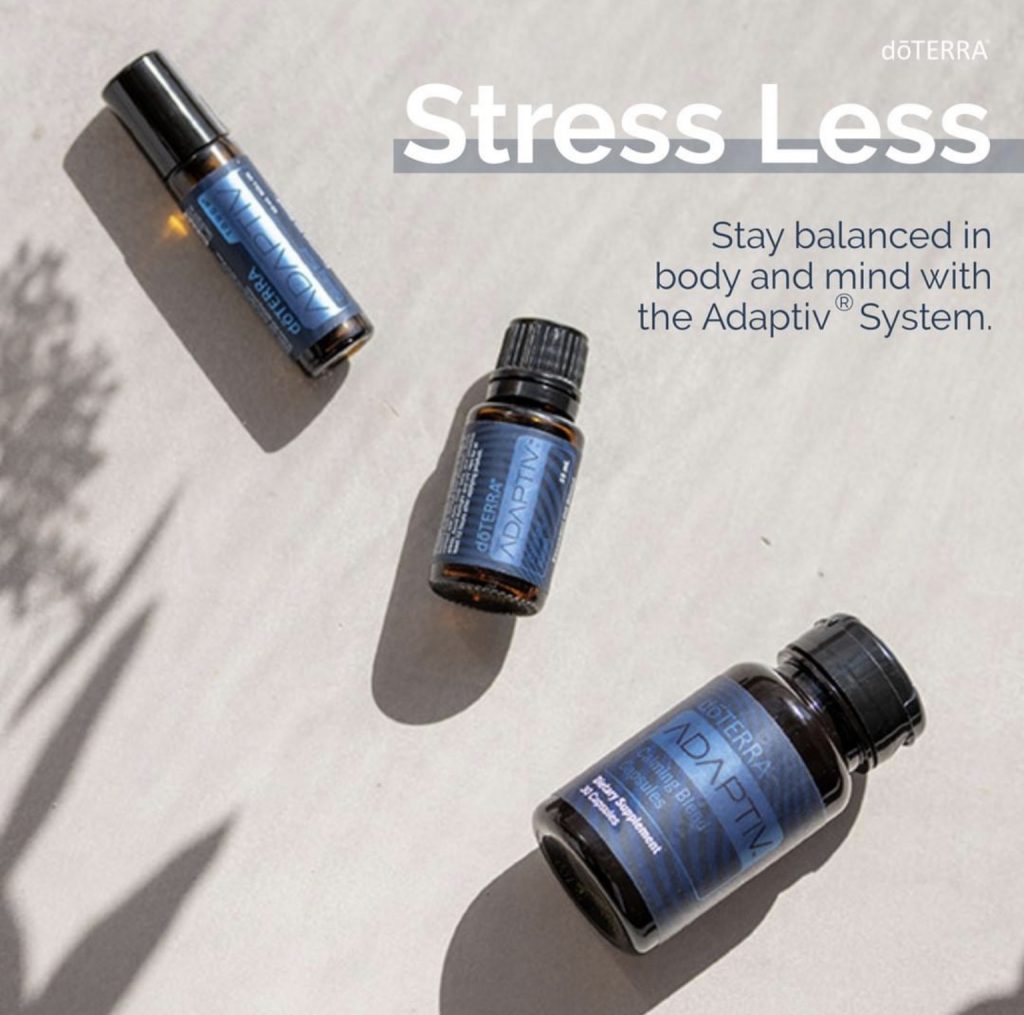 Cleanse & Restore Detox Program
6 week program ~ 775
(suitable post chemotherapy)
Individual sessions ~ 150
A six week detoxification program includes:
6 x Detox Foot Foot Spa treatments that are immediately followed by
6 x Symphony of the Cells customised applications
Symphony of the Cells protocols target specific body systems to help restore homeostasis.
The protocols utilise therapeutic grade essential oils and can be targeted to improve energy flow, immunity, digestive or any health concerns affecting the body at a cellular level.
We strongly recommend taking Lifelong Vitality Supplements to support cellular nutrition before, during and after this program.
Allow 45 minutes per session.
Ear Candling ~ 55
The ancient practice of ear candling is 100% natural. This non-invasive procedure has been used for centuries.
Ear candling draws out excessive ear wax, fungus, minor impurities and may help with balance.
This painless, harmless and totally relaxing experience is suitable for adults and children.
Excellent for removing very impacted ear wax that has built up over a long period although more than one treatment may be required.